Meet Your Host...
Meg Svec is the co-founder of Spilt Milk Pastry, a successful bakery located in Oak Park, IL that she co-owns with her sister, Molly.
In 2019, Meg founded Bakery Business Academy - an online community for food entrepreneurs who want to learn how to build profitable bakery businesses, with ease!
She has worked with over 5,000 entrepreneurs across the United States & Canada since then to help them launch, grow, and streamline their food businesses - so they can grow their profits & make a bigger impact in their communities.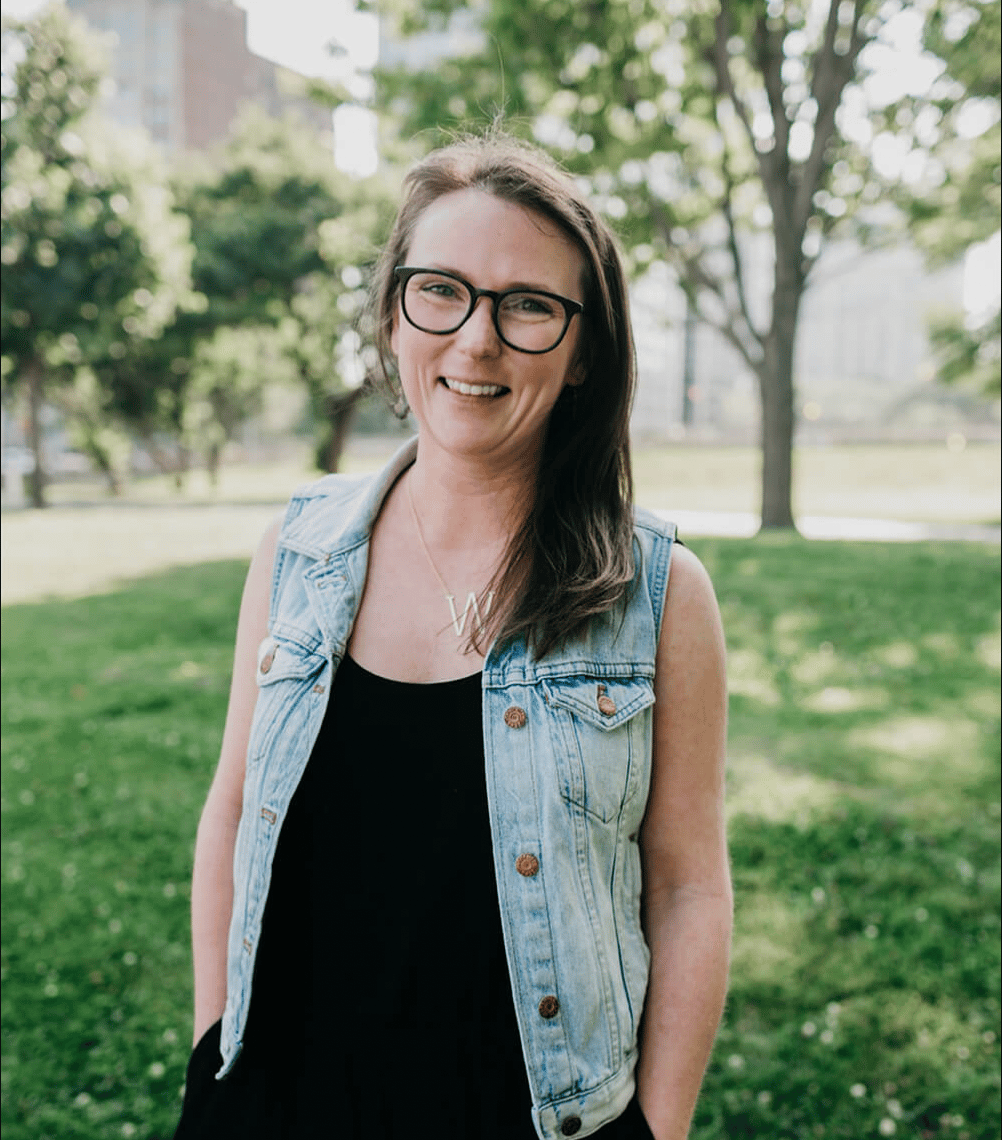 Founder & CEO of Bakery Business Academy ... Co-Owner of Spilt Milk Pastry